Traditional fish sauce is made with anchovies and salt. The more modern brands include ingredients like MSG, caramel and other food additives. None of these are good for someone who suffers from gout.
JamesStrange.com is a participant in the Amazon Services LLC Associates Program, an affiliate advertising program designed to provide a means for sites to earn advertising fees by advertising and linking to Amazon.com. In simple terms, this means that if you click and buy something, we are paid a fee. This fee is used to help recover some of the costs of running the site.
Korean foods like kimchi use fish sauce. A lot of traditional Thai and Vietnamese also use fish sauce to add umami.
Todays recipe is an alternative with no fish or MSG. But is still high in salt and the brand that I used has high fructose corn syrup. So I can use it but need to use it sparingly.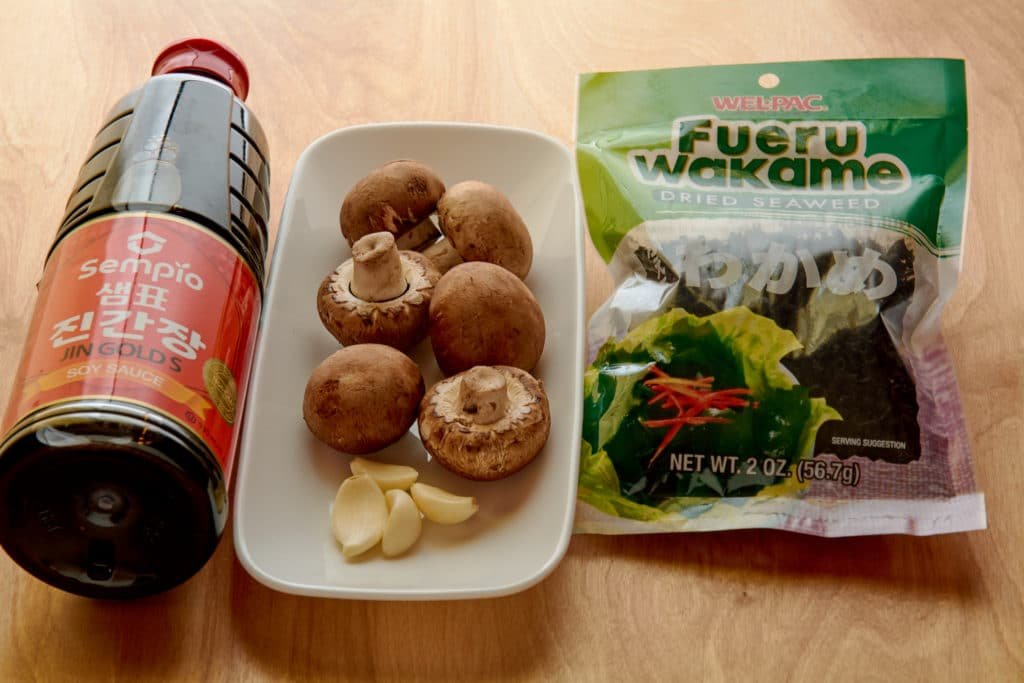 Our ingredients: Soy sauce (I used a Korean brand), four ounces of mushrooms, four cloves of garlic and one ounce of wakame seaweed. I used brown mushrooms but feel free to experiment, shiitakes would work great. I used makame but kombu would also work.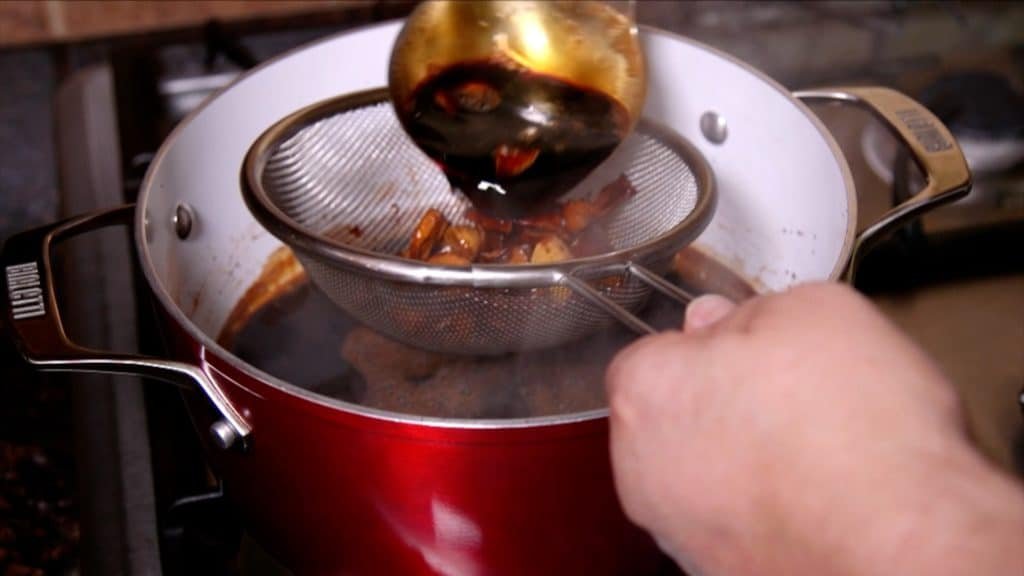 To a pot add the soy sauce, garlic and mushrooms. Turn the heat to high and bring the pot to a boil. When it starts to boil turn the heat down to achieve a slow boil. Reduce by one third. Turn off the heat and strain out the garlic and mushrooms.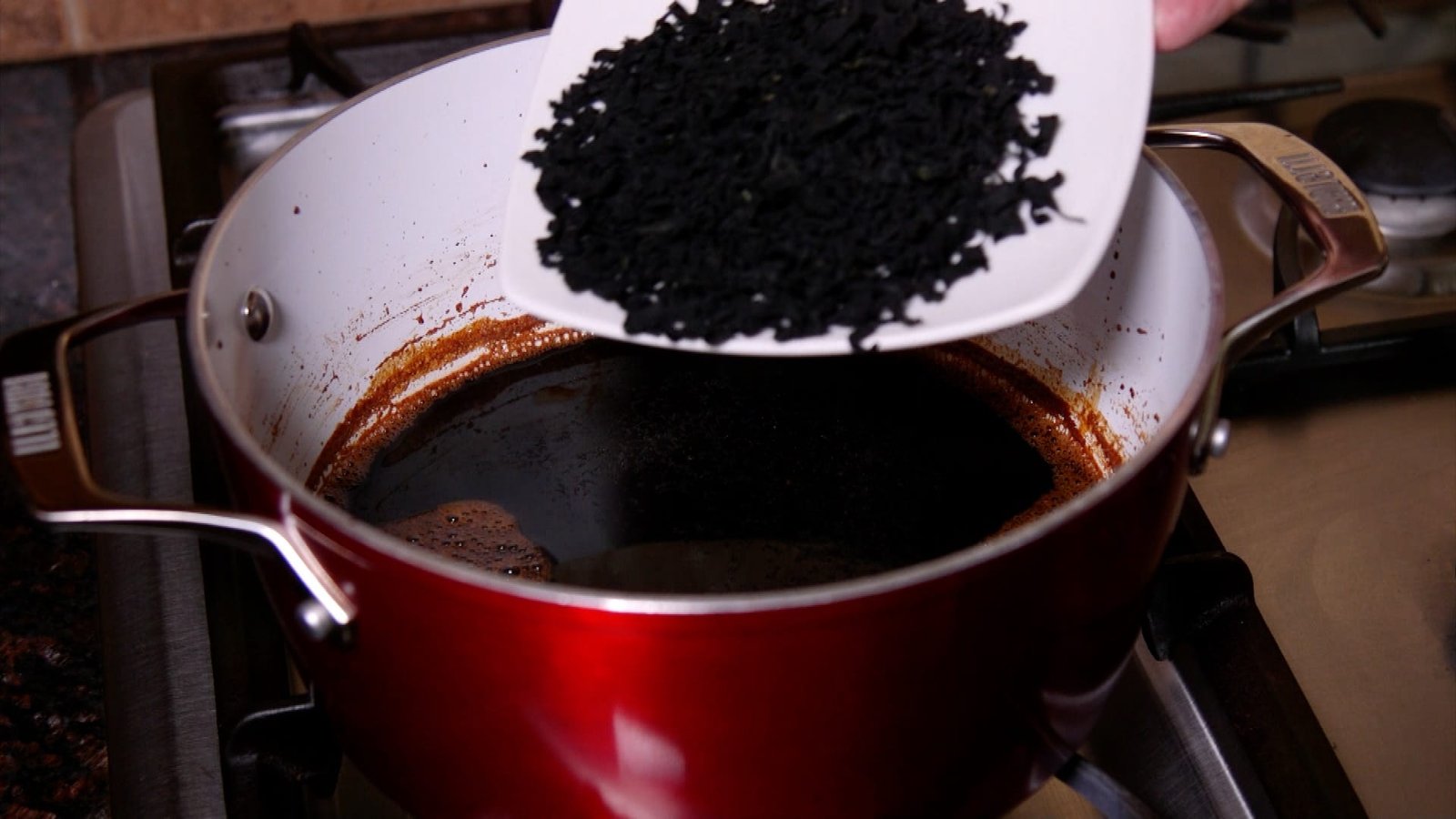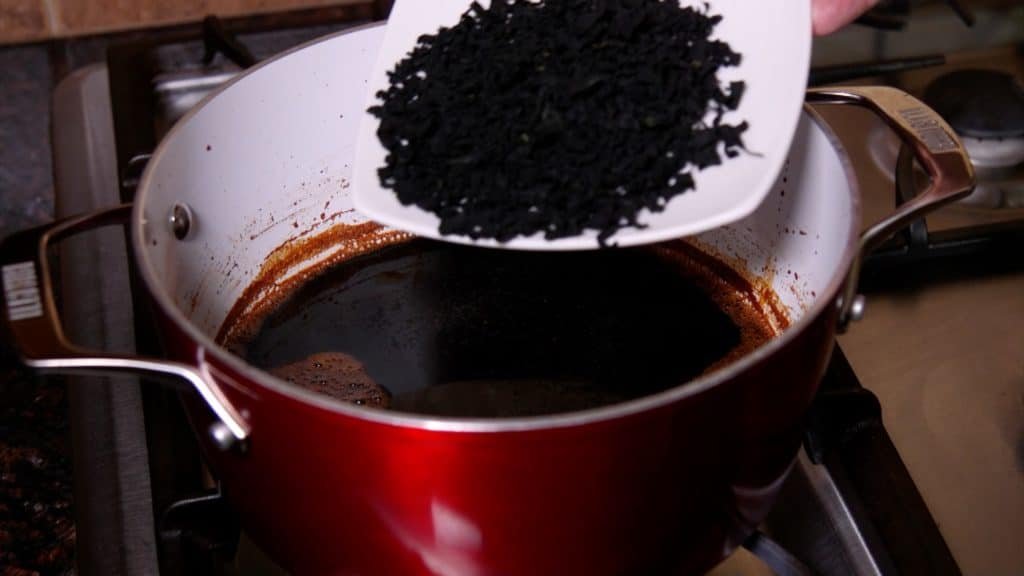 While the mixture is still hot add the seaweed. Cover with a lid and let it cool. I am not a fan of boiling seaweed, sometimes when you do that it gets slimy.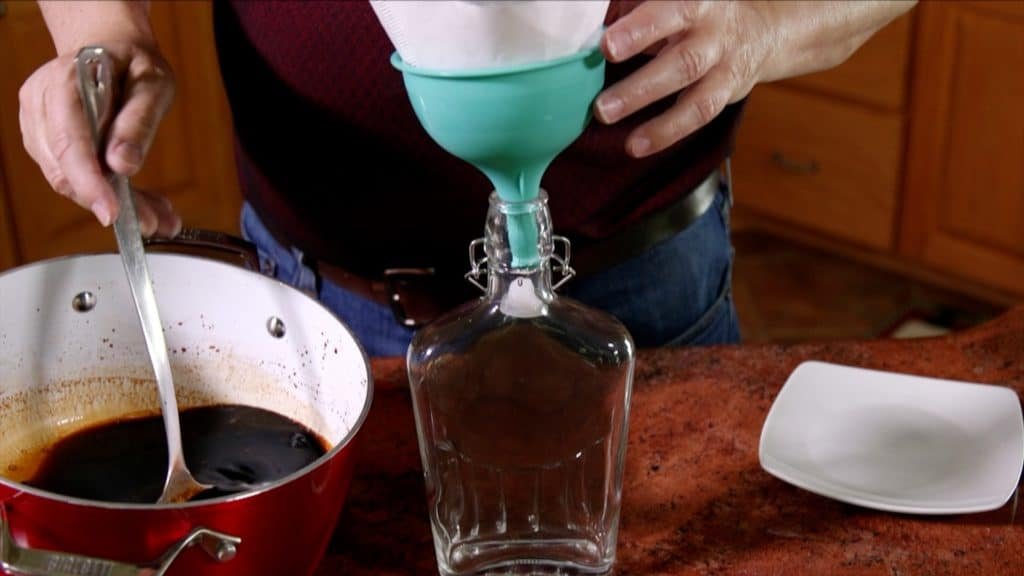 After it has cooled down strain out the seaweed. Then filter the "Fish Sauce" into a bottle. I used a coffee filter but it was very slow. Next time I will use a paper towel or cheese cloth.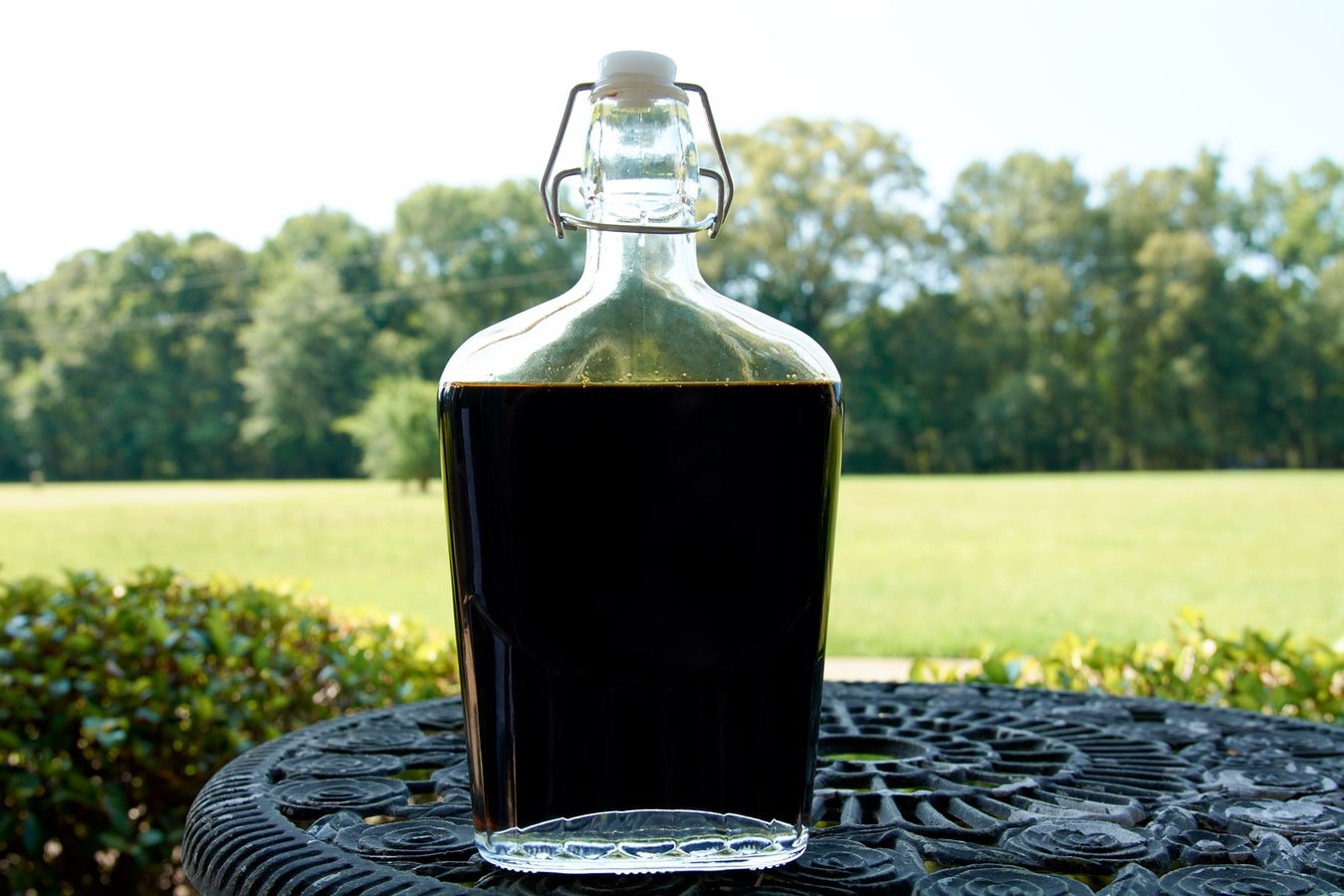 Ingredients
930

ml

soy sauce

4

oz

mushrooms

1

oz

wakame seaweed

4

cloves

garlic
Instructions
Place the soy sauce, mushrooms and garlic in a pot. Bring to a boil, reduce the heat to medium and reduce the liquid by 30 percent.

Turn off the heat and strain out the mushrooms

While the soy sauce is still hot add the wakame seaweed. Cover with a lid and let it sit until cool.

Strain the liquid and store in the refrigerator.
Nutrition
Calories:
12
kcal
|
Carbohydrates:
1
g
|
Protein:
2
g
|
Fat:
1
g
|
Saturated Fat:
1
g
|
Sodium:
1044
mg
|
Potassium:
48
mg
|
Fiber:
1
g
|
Sugar:
1
g
|
Vitamin A:
5
IU
|
Vitamin C:
0.2
mg
|
Calcium:
5
mg
|
Iron:
0.5
mg